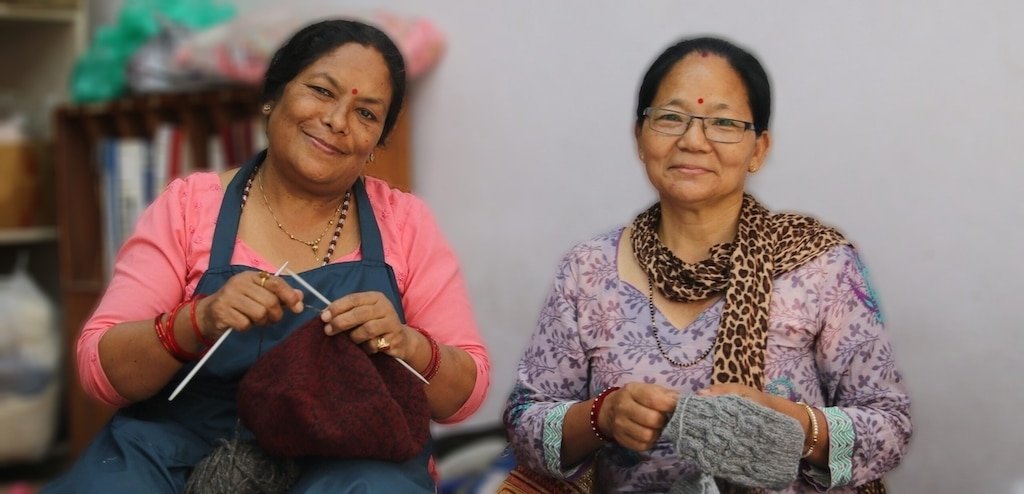 We Manufacture Beautiful Handknitted Products.
We are a team of experienced local women knitters making beautiful hand knitted products using Merino, Mohair, Cotton. We are more than 100 home based women hand knitters who balances between daily household chores and handknitting skills to make hand made products.
Our Works
We Work with different kinds of Hand Craftsmanship
Hand Knitting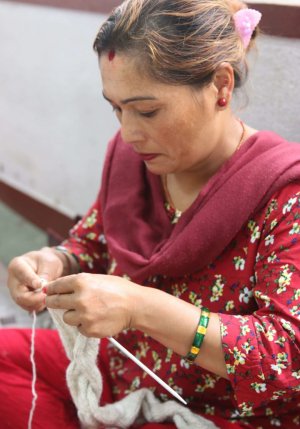 Using two or more knitting Needles to make garment.
Hand Embroidery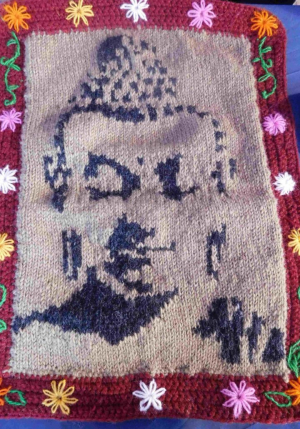 Using sewing needles & multi color yarns to embellish on finished garments.
Hand Crochet
Using hooked Needles to interlock yarns making textured garments.
What Guides us Everyday
More than half the household women in our society feel left out for just being a housewife. We want to empower these women with traditional skill of hand knitting helping them to be empowered so that they can Create, Learn & Earn, positioning themselves to explore their potential.
SUSTAINABLE MATERIALS
Renewable resources like RWS wool, BCI cotton, natural hemp, nettle are used.
Mix of different techniques
Products can be made with mix of different materials & techniques.
Bespoke to your Design
Made specifically to your designs.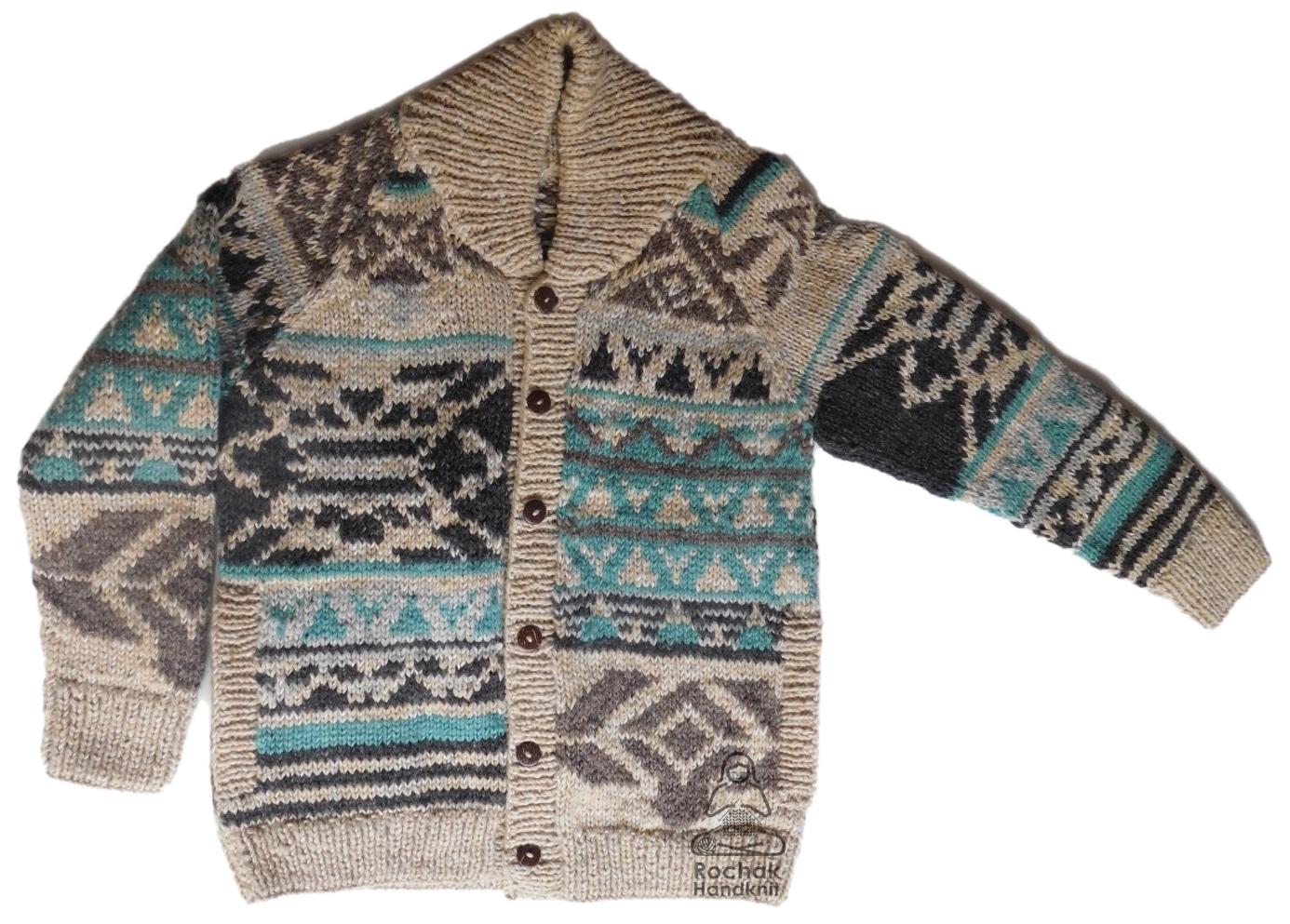 Hand Made in Nepal
All of the products are made by local women.
Hand knitting Skills
Made using traditional Handknitting Skills
Made with Love
Each of the items are thoroughly cared & made with love.
We want to make Manufacturing in Nepal Efficient
Manufacturing in Nepal can be challenging and even more challenging when its Hand made. We want to make hand knitting manufacturing as efficient and effective as possible. We thoroughly study the customers requirement and regularly organize training program.
From The Blog
Thoughts from Everyday Knitting
The humble sweater, a staple in everyones wardrobe has a history of age ancestors to the snazzy designs we flaunt today, the sweater's journey is like a fashion runway through time. Sweaters were made from loom wraps, needle hand knitting, semi hand/machine knitting and automatic knitting machines as of today. Though todays technology in machine…
Read More
Want to know more?
Check out our FAQ for more details on the Company, Knitters, Samples & Production, Shipment, Payment information.