At Rochak Handknit, we are proud to be a part of the rich tradition of hand knitting in Nepal. With 25 years of experience in the industry, we are honored to continue our work and keep the legacy alive.
Our team consists of small groups of women in our local communities, mostly housewives who take time to hand knit alongside their daily chores. We believe in fair, ethical, and responsible manufacturing practices, ensuring that all our products are free from child labor and made in a healthy working environment with fair wages for our workers.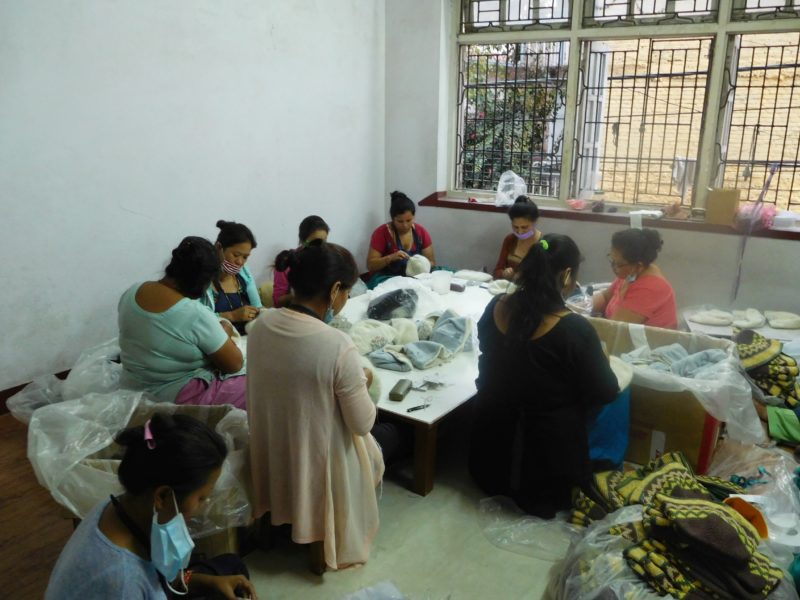 We are committed to using high-quality materials, sourcing locally produced yarns and specialty yarns from countries such as New Zealand, Australia, and South Africa, including Mohair and Cashmere.
If you share our passion for hand-made products and appreciate the value of hand-knitted items, we would love to connect with you. We are eager to meet new people who share our love for hand knitting and are here to help you bring your vision to life. Contact us today to learn more about our handmade knitwear manufacturer services.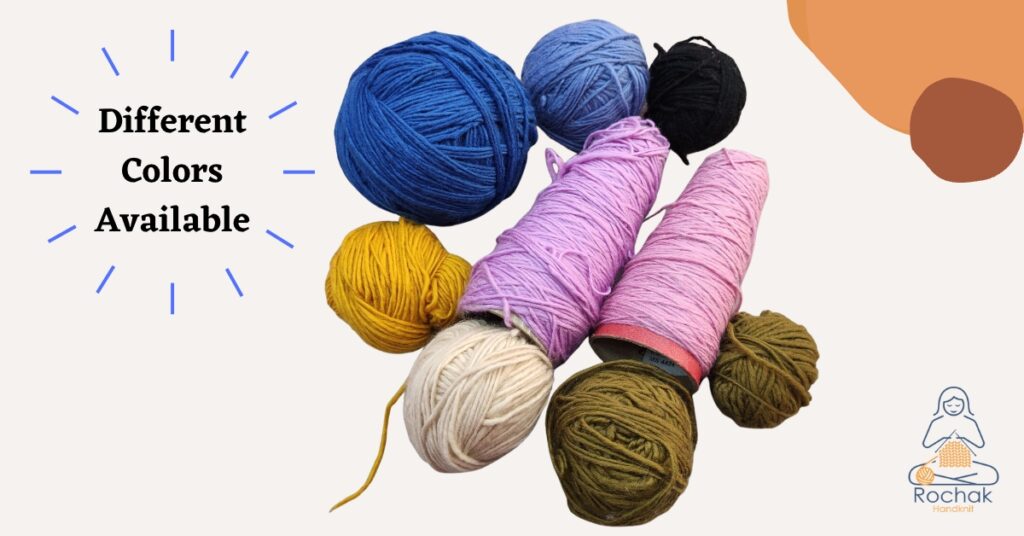 Creating unique & soft product by using Merino, Mohair, Cotton & their blends.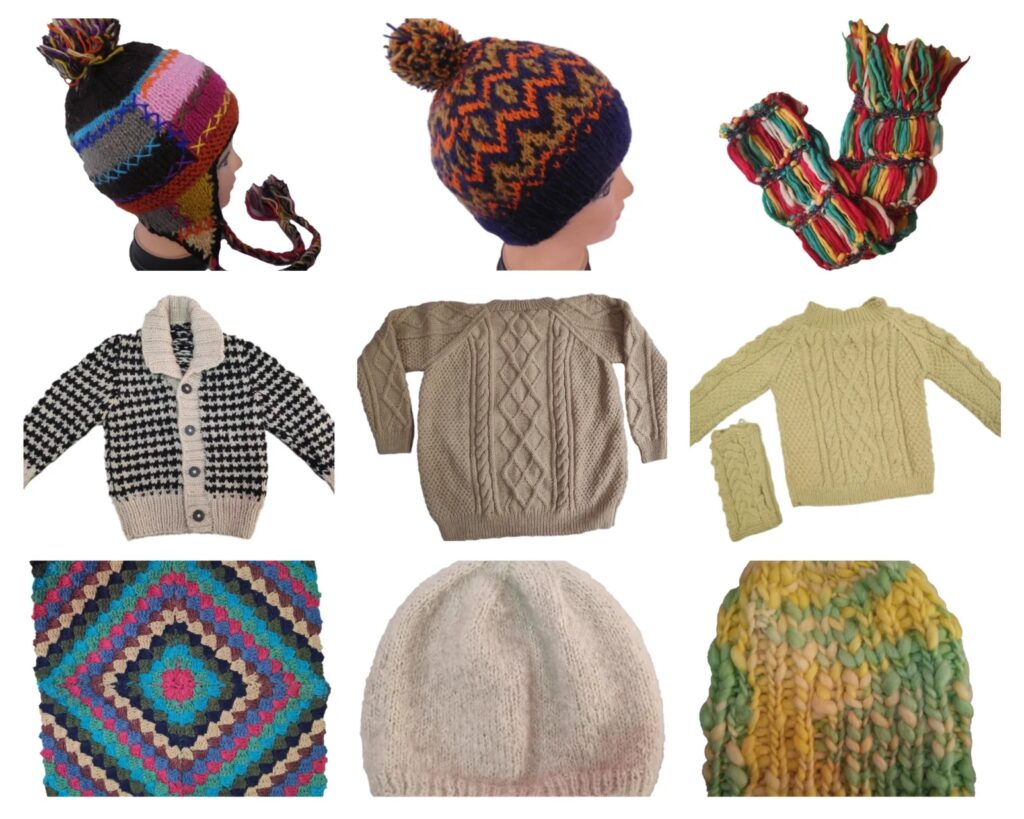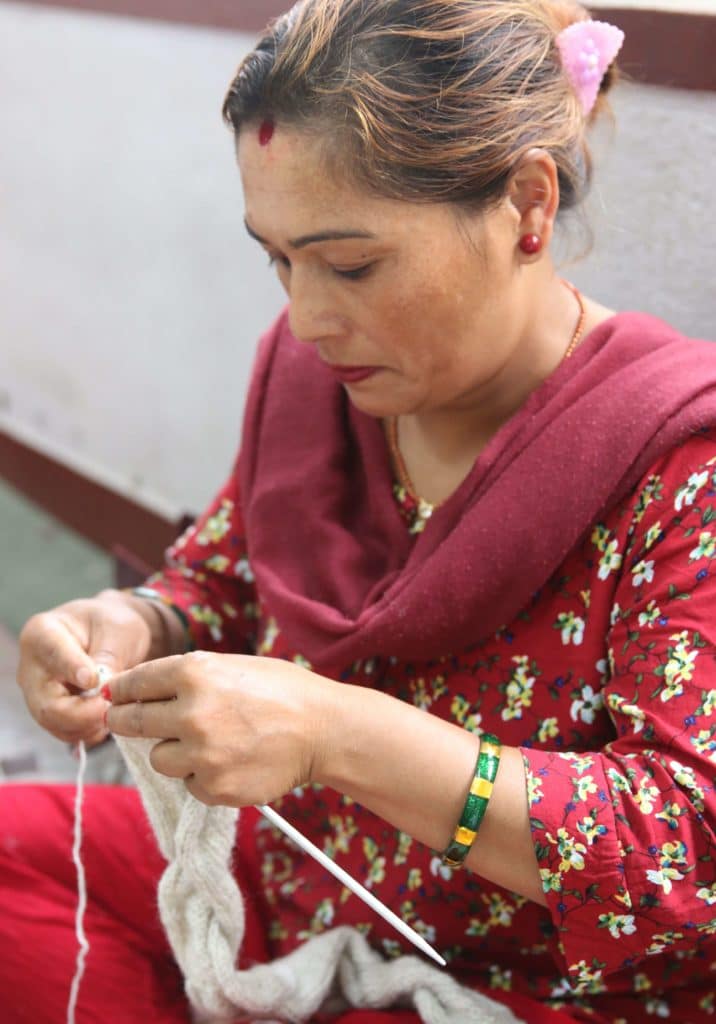 Know more about the Craftmanship
A time-honored tradition that requires a great deal of skill, patience, and attention to detail. Every stitch is carefully crafted by hand with each product being a true work of art that showcases the craftsmanship of our skilled knitters.
How do we get started?
Prepare all your designs
You should have clear idea of what you want to be handknitted. Things to consider are
Yarns to be used
Colors
Detail size & pattern guide
If possible, Reference images.
Send us the Query
Once you are prepared, send us the details.We will study them & send you our queries.
Discussion, First Sample & quote
After we discuss over the samples, we will make a sample and provide you with the quote.
Revision & Finalize & Ship
If you are okay with the quote, we will make any revision and finalized the samples. We can ship the sample to you (Shipping cost applicable) and you and see if you want more revisions or continue with your sales process.
Have more questions?
Reach to us via email, will get back to you within 24hours. Contact us