We were approached by a group of good people from Gwahali who wanted us to provide hand knitting skill development at their facility for their "Sparsha(Touch), the Knitting Project". It was a unique experience for us as we were teaching hand knitting to people who were unable to see. We initially felt challenged and doubted whether the project could be completed, but we were proven wrong.
The participants had a strong willingness and desire to learn a new skill, which thrilled us. We were amazed every day by the questions they asked, the things they felt, the new methods they learned, and the way they applied them. Witnessing their progress was truly inspiring for us. We can confirm that the knitted products they made were on par with those made by other knitters we work with. At the end of the training period, we were very proud of what they had accomplished and achieved. We felt that they were differently-abled individuals.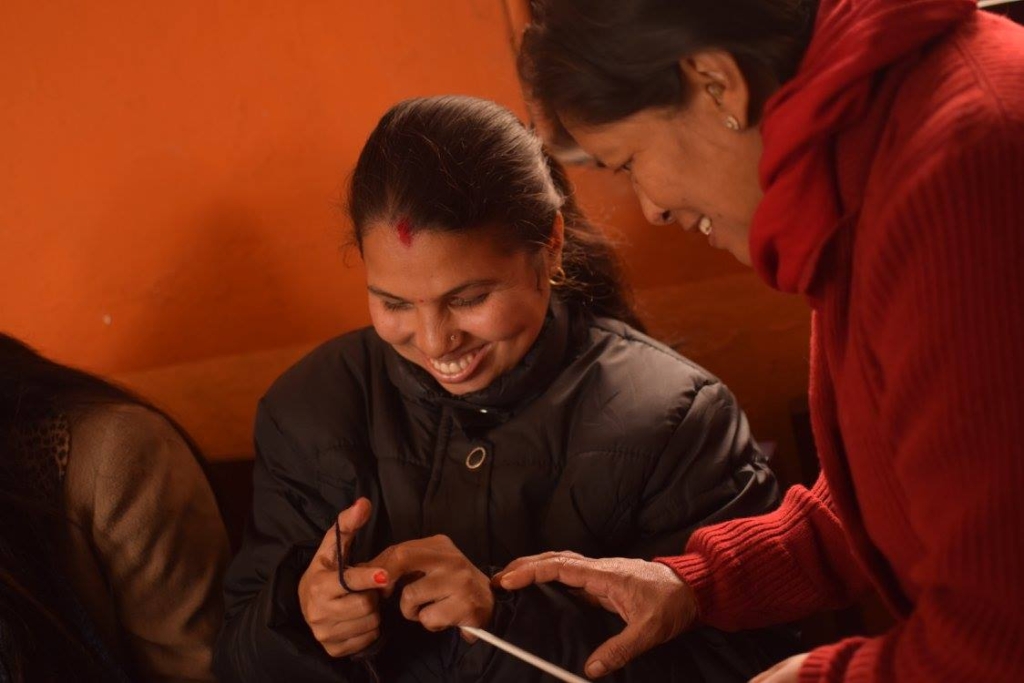 Location: Jamal, Beside Nachghar, Kathmandu, Nepal
Date: 26 December, 2015
We also learned a great deal from the participants during this experience. We gained a deeper appreciation for the power of determination and the human spirit. We saw firsthand how much can be accomplished when someone has the desire to learn and the drive to succeed.
The success of this project has encouraged us to continue working with other communities to help individuals learn new skills and achieve their goals. We believe that everyone has the potential to succeed, and we want to do our part in helping people unlock their full potential.
Overall, the "Sparsha (Touch), the Knitting Project" was a humbling and rewarding experience for us. We are grateful for the opportunity to have been a part of it and to have had the chance to work with such inspiring individuals. We hope that our work has made a positive impact on their lives and that they will continue to use their new skills to create beautiful things and achieve their dreams.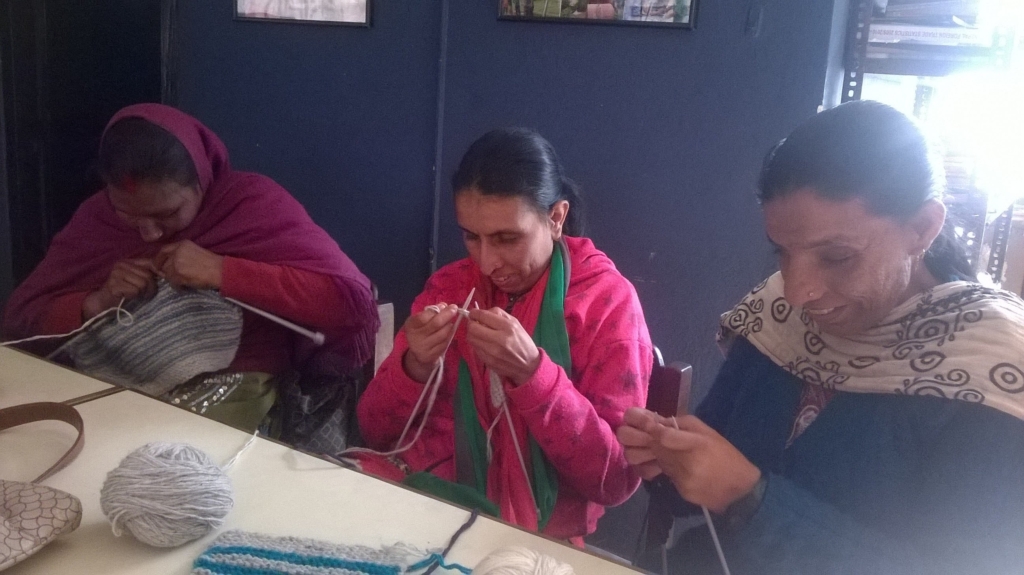 References for the hand knitting training for differently able at following facebook page of the Gwahali.