As a Merino Knitwear manufacturer from Nepal, we take pride in using this high-quality raw material to create amazing apparel. With the addition of Merino wool in our stash, this luxury has reached new heights. Merino wool, known for its softness, durability, and breathability, has been widely used in the textile industry. It is an excellent choice for hand-knitted apparel, as it enhances the beauty and comfort of the finished product.
Advantages of Merino Wool
Merino wool is highly prized for its softness, warmth, and durability. It's also naturally moisture-wicking and breathable, which makes it an ideal choice for knitwear. Unlike other wool types, Merino wool is fine and soft, which means it can be worn directly against the skin without causing any irritation or discomfort. It also has a natural elasticity that allows it to retain its shape even after repeated use.
In addition to its comfort and durability, Merino wool is also eco-friendly and sustainable. Unlike synthetic materials, Merino wool is biodegradable and renewable. Merino sheep also have a low impact on the environment, as they require minimal resources to thrive.
Learn more about Merino wool and its benefits here and here.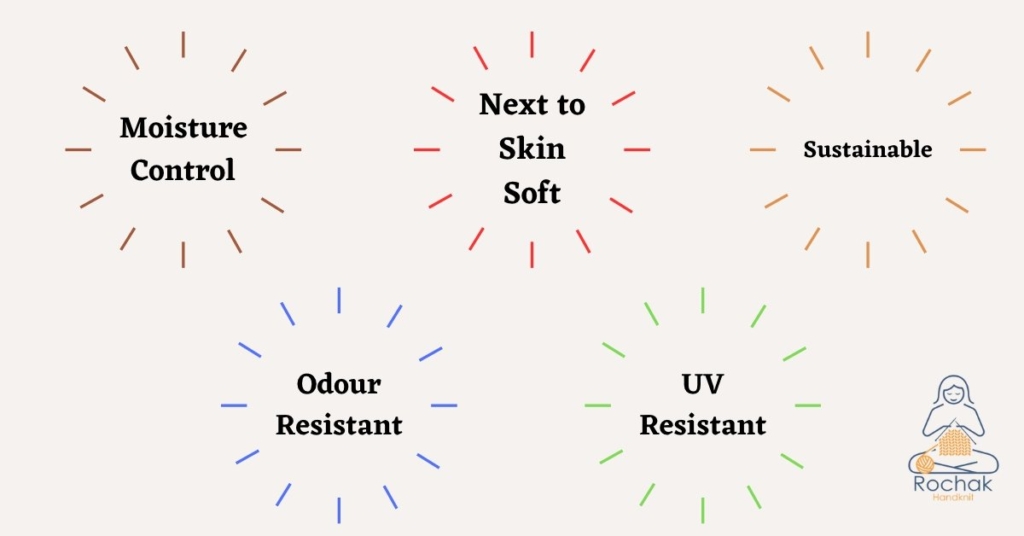 Hand-Knitting in Nepal
Hand-knitting is a traditional handicraft that has been practiced in Nepal for generations. Our skilled artisans use traditional techniques and tools to create their beautiful hand-knitted apparel. They use hand-held knitting needles to produce intricate designs and patterns. The art of Hand knitting requires years of experience, passion, and dedication. We believe that the quality of our products is a reflection of the skill, expertise, and craftsmanship that goes into each piece.
Our artisans use a variety of techniques to create their beautiful designs. From simple sweaters to intricate shawls, each piece of hand-knitted apparel is a work of art that reflects the skill and dedication of our artisans.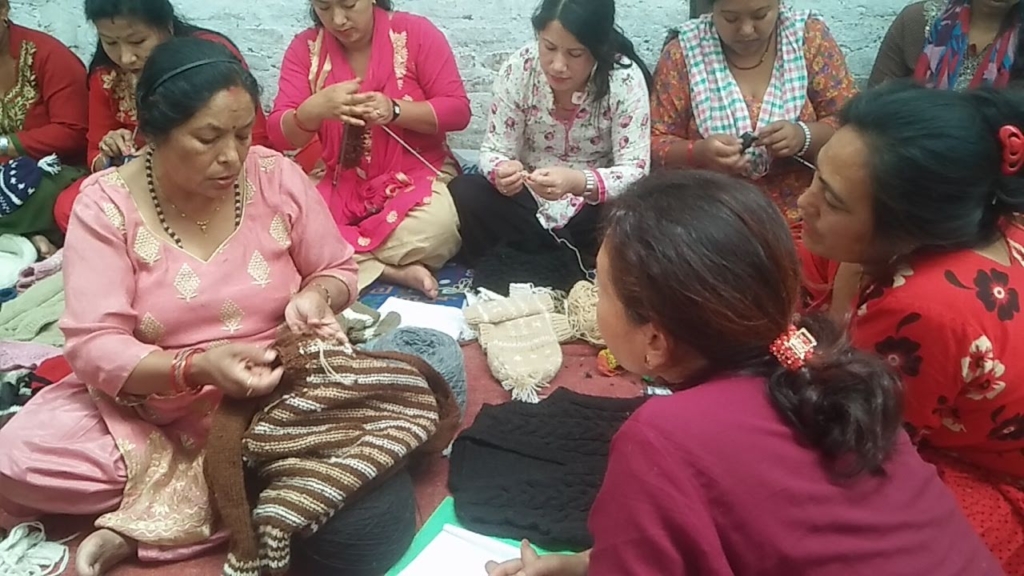 Merino Knitwear Apparels and Accessories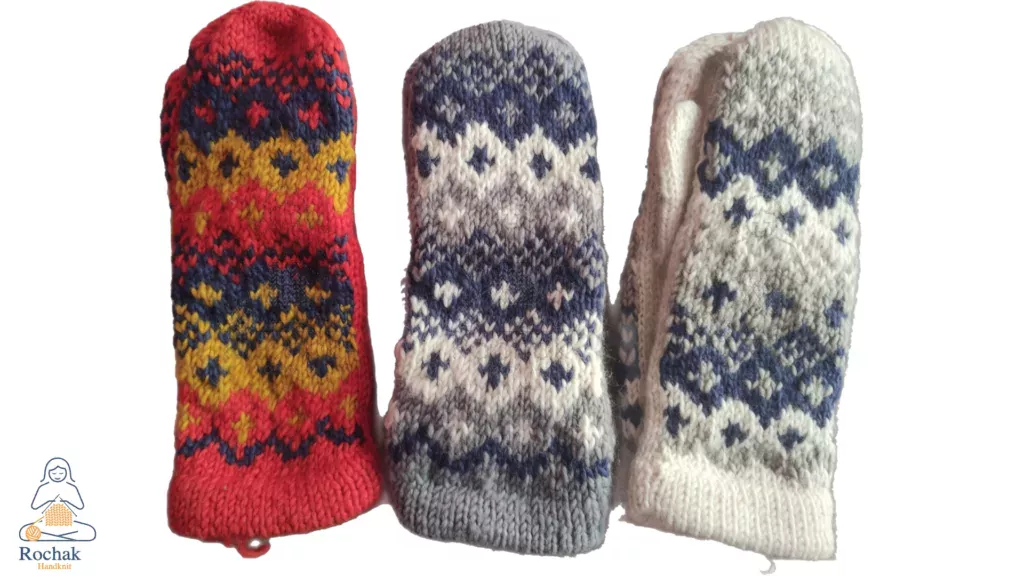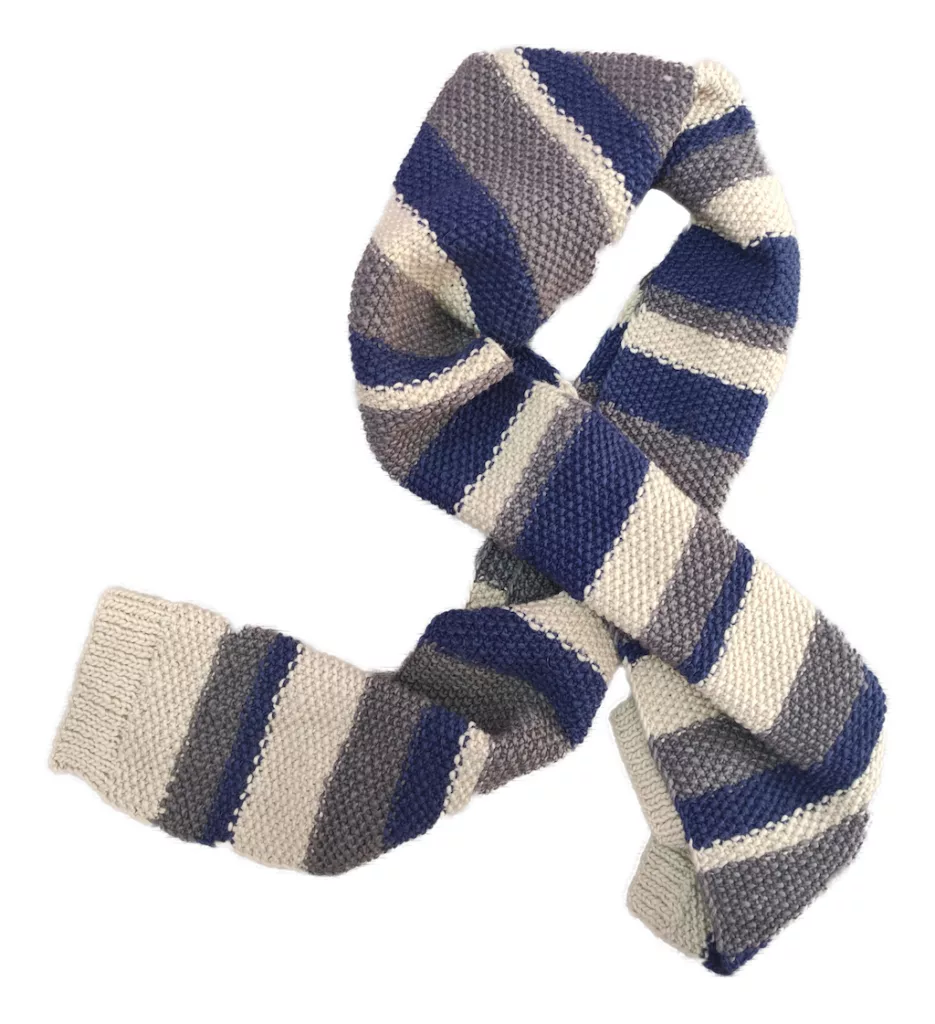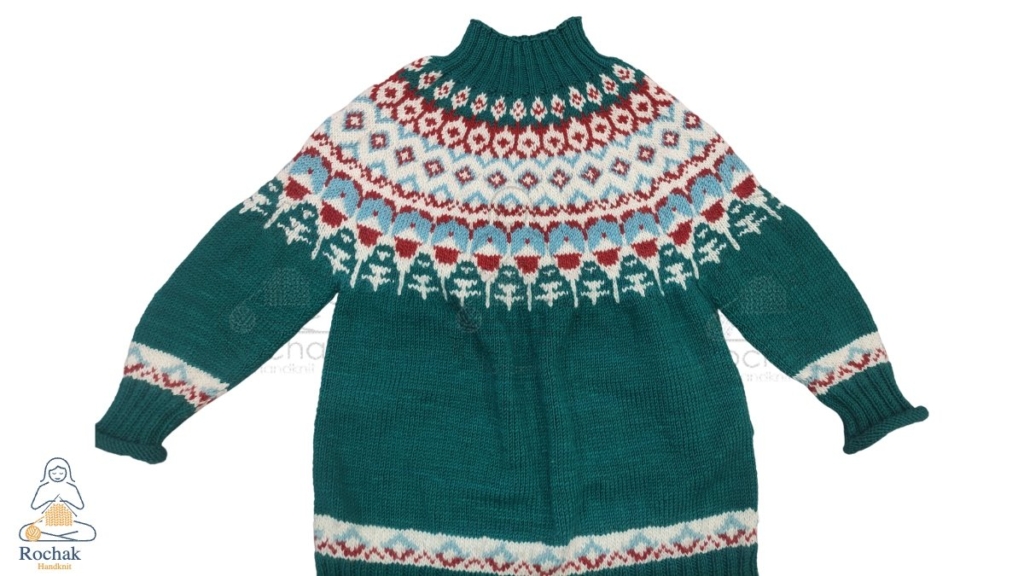 Yarn Quality for Merino Knitwear Manufacturing
Merino wool comes in a variety of microns and can be blended with other materials. However, we specifically use 100% Merino wool that is either 19 or 21 microns in diameter. Our merino yarn has a thickness of 1/2.2 Nm, which means that it is relatively fine compared to other yarns. The Nm value represents the length of the yarn in meters per gram, with a higher Nm indicating a finer yarn. In this case, the 1/2.2 Nm value suggests that each gram of our merino yarn has a length of 2.2 meters.
Our knitting gauge for jersey knit is 21 stitches and 30 rows per 10 x 10 cm. This means that when knitting a jersey fabric using our merino yarn, you should aim for 21 stitches and 30 rows within a 10 x 10 cm area to achieve the intended fabric density and size.
Soon, we will be stocking TEC merino wool which are machine washable and are suitable for tumble drying.
Colors and Customization
We also offer a range of customization options, allowing our customers to select the pattern, color, and size of knitwear. We work closely with our customers to ensure that every piece is exactly what they envision, and we are always happy to provide recommendations and guidance throughout the process.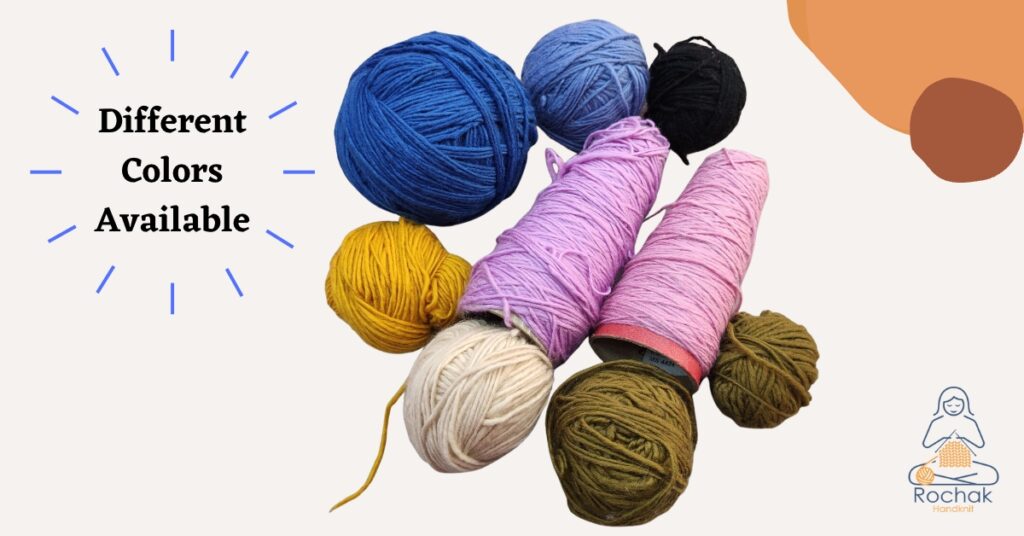 As a handmade knitwear manufacturer using soft Merino wool, we are passionate about the art of hand knitting and take great pride in the skill, expertise, and craftsmanship that goes into each piece we create. We believe that our commitment to quality and tradition is reflected in every piece of handmade knitwear we produce.
So if you're looking for unique, high-quality, sustainable, and beautiful hand-knitted apparel, look no further than Nepal and our skilled artisans.
Looking for a Merino Knitwear Manufacturer. Get in touch today.
Last Updated on 27 March, 2023
Want to know more?
Check out our FAQ for more details on the Company, Knitters, Samples & Production, Shipment, Payment information.